Secure indoor self storage in Dublin
Flexible, low cost, indoor self storage to meet your needs. Opening summer 2021.
Flexible contract
Open daily
Safe and secure
Half price first month
Our location
Book online today!
Instantly reserve safe and secure storage with our simple online booking system.
Good to know
Flexible contract
Open daily
Safe and secure
Half price first month
Self Storage for every occasion
Moving house or business
Take the stress out your move. No cancellation fees, no contract lock-ins.
Create space in your life
Our storage solutions are perfect for creating more space in your home or business.
Students or going abroad
We have small affordable units, perfect for storing the contents of a dorm room, or some luggage and boxes.
Don't let stuff clutter up your life
Book Now
Get started in three easy steps:
1
Choose your storage unit size
Don't worry, you can change room size at any time (if available)
2
Decide your move in date
Choose the day that most suits you for move in
3
Choose your storage unit size
Cancel for free anytime 24 hours before your move in date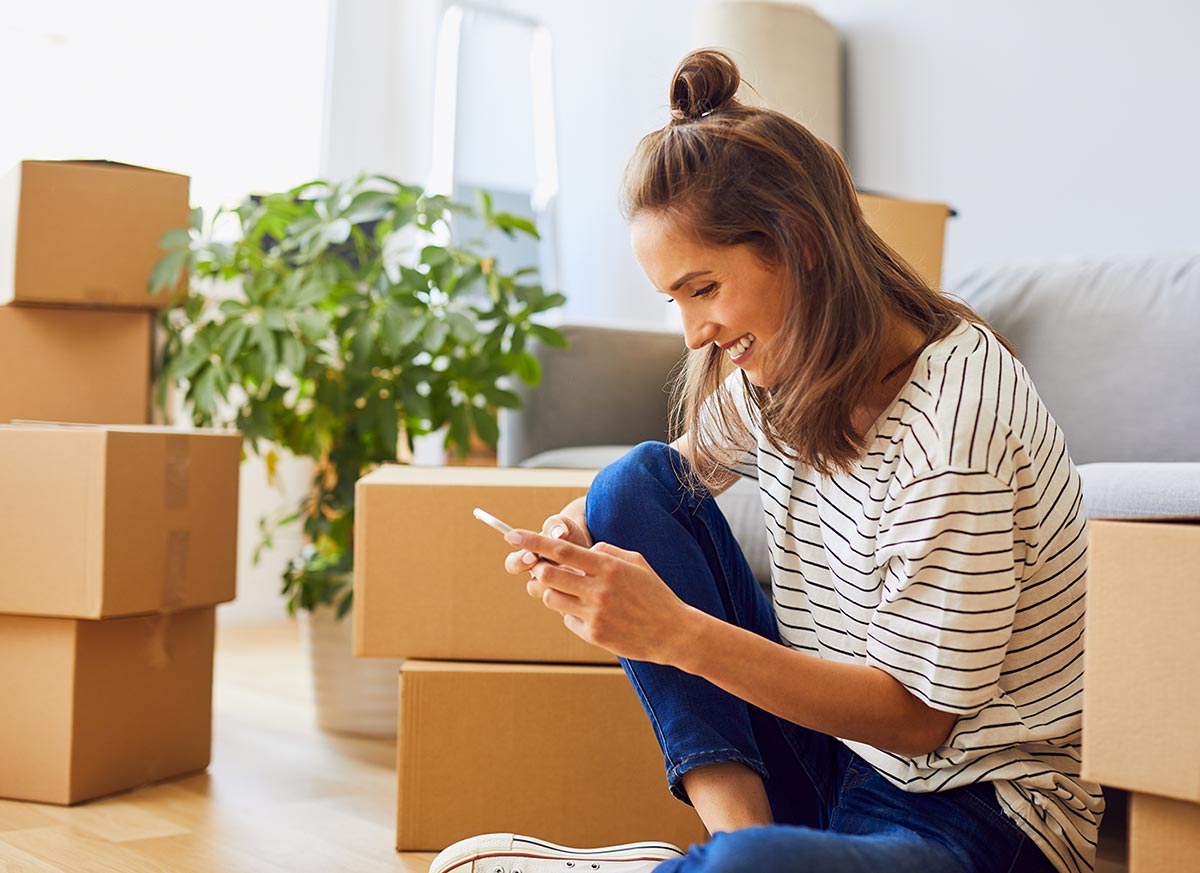 What our customers are saying
Vestibulum vehicula nec nisl et imperdiet. Fusce nec malesuada elit. Praesent vel tellus in mauris pharetra bibendum.
Pellentesque vulputate convallis suscipit. Quisque lectus massa, porttitor ut risus ut, tincidunt fringilla dui.
Vestibulum pellentesque a augue ac condimentum. Nam sit amet arcu a ligula malesuada.
About us
We're a technology-enabled low-cost provider of self storage facilities. We stand for:


Customer first
Help you save money. Help you create space in your life.


Simplicity
Make booking, moving in, accessing your stuff, and moving out simple.


Low cost guarantee
Keep operating costs to a minimum and pass on cost savings to our customers.


Honesty and transparency
Open and honest about services and costs. No nasty surprises.